The 2022 Subaru of New England Love Promise Retailer of the Year Award
The Valenti Subaru team is honored and humbled to have received the 2022 Subaru of New England Love Promise Retailer of the Year Award!  This award is given to one New England Subaru retailer each year, who has shown an extraordinary commitment to their community and exceptional customer service. 
Our dedication to our customers, our community, and to the Subaru Love Promise is a cornerstone of the way we operate here at Valenti Subaru.  Service with honesty, integrity and a smile are the cornerstones that our business has been built on.  We're proud to come into work every day.  We would like to extend our sincere gratitude to our entire Valenti Subaru team, our community partners, and our valued customers for allowing us the opportunity to earn this award!
What is The Subaru Love Promise?
The Subaru Love Promise is a commitment to our customers, and our community.  When it comes to our customers, we believe in building lifelong relationships, earning their trust, and exceeding their expectations.  When it comes to our community, we are committed to improving the lives of those around us.  We believe in being a positive force in the communities in which we live and work.  Not just with donations, but with actions that set an example for others to follow.
Our causes and passions fall into five main categories: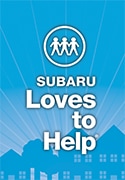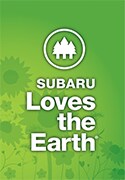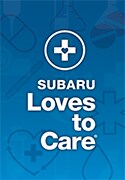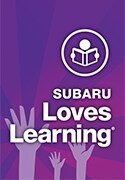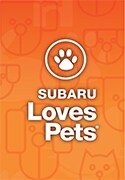 How We Make A Difference In Our Westerly Community & Beyond
In 2022, we took great pleasure in partnering with community partners and charities alike.  Here are just a few:
Olean Center
Stonington Community Center
Pawcatuck Neighborhood Center
Chariho Rotary Club
Leukemia and Lymphoma Society
Westerly Hospital Foundation 
And Many More!
Thank You!
We believe it goes without saying, but we couldn't be recognized with this incredible honor without the help of our friends, our families, our Valenti Subaru team, our incredible community partners, and of course, our valued customers.  Thanks for making it easy to show our love for our community and keeping the spirit of the Subaru Love Promise alive and well here.
Have a recommendation for our next community partner? The Valenti Subaru team is always looking for new and exciting non-profit organizations in our community to partner with.  If you know a local non-profit who is making a positive impact, we want to hear from you! We will review this information and get back to you ASAP.  If interested, please fill out the form below.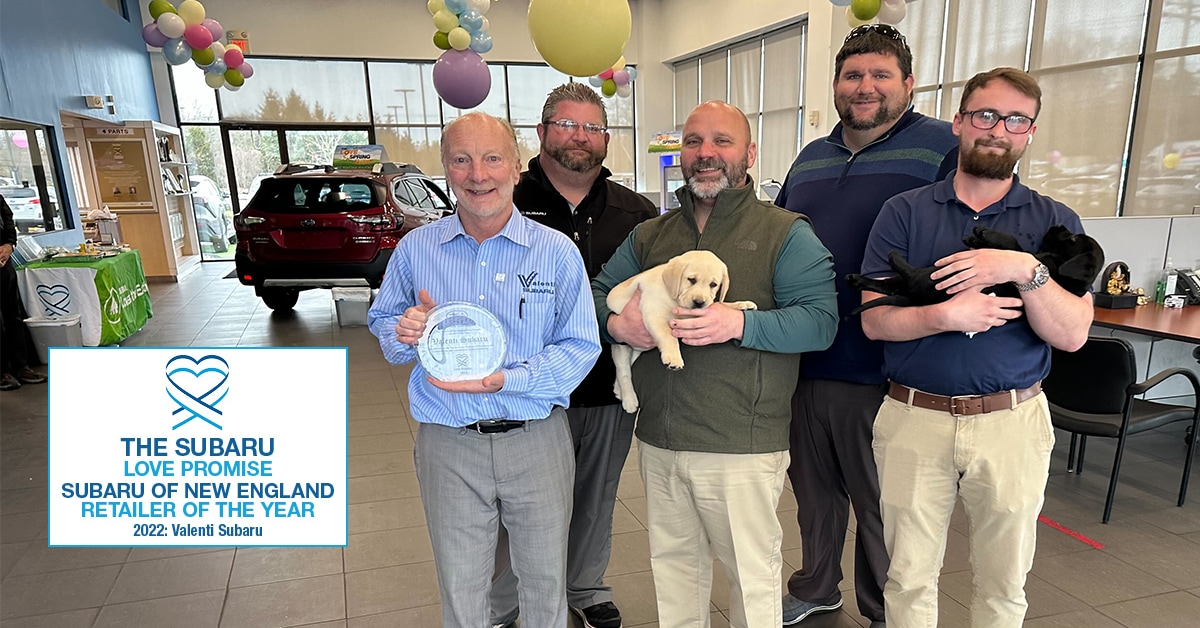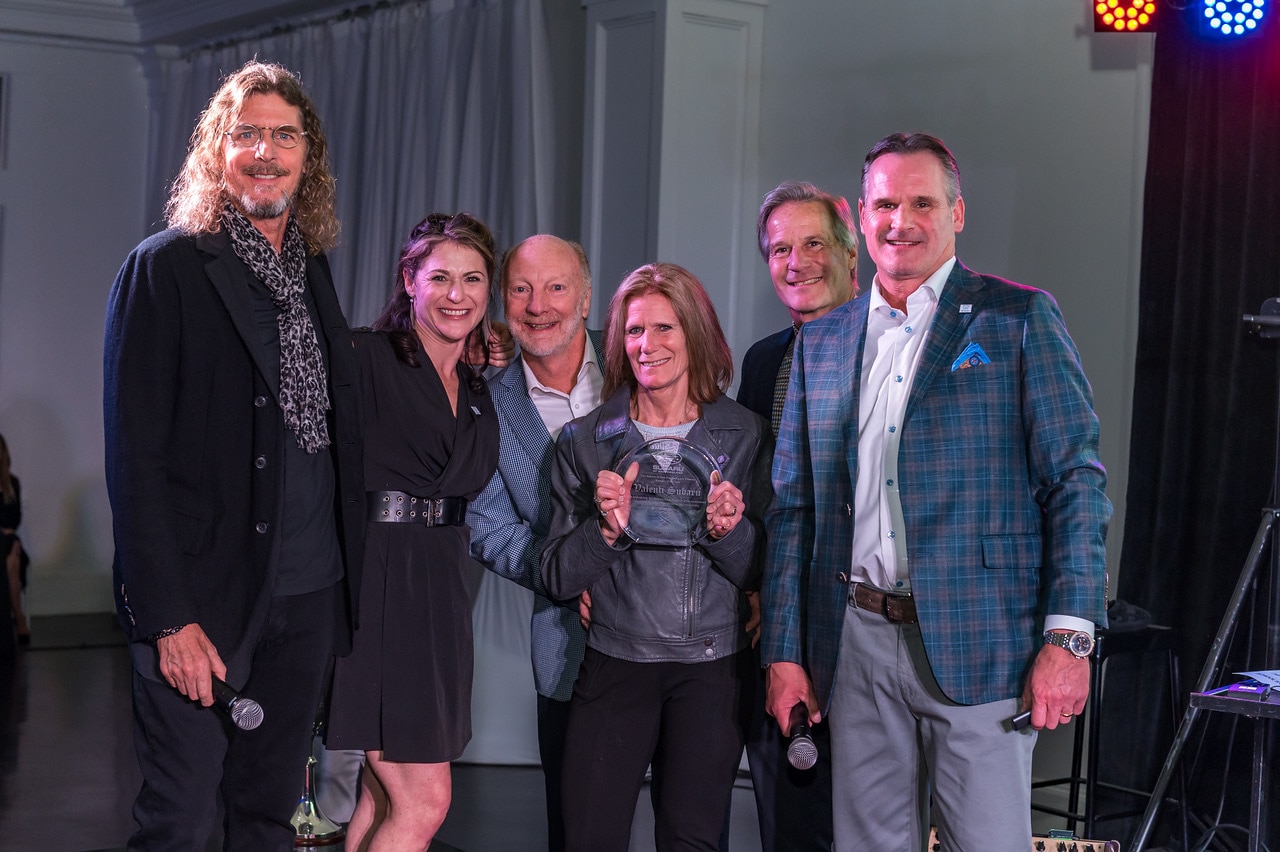 * Indicates a required field