The 2022 Subaru Love Promise Customer and Community Commitment Award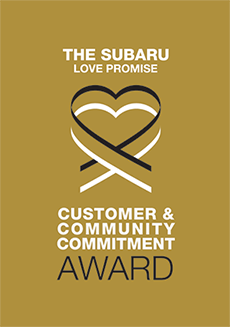 We've been nationally recognized for our dedication to our customers, our community, and the Subaru Love Promise.
We're honored to receive the 2022 Subaru Love Promise Customer and Community Commitment Award. This award nationally recognizes elite Subaru retailers who provide an exceptional customer experience at every interaction with Subaru. These retailers have also demonstrated an outstanding commitment to supporting passions and causes in their local communities in important areas such as the environment, community, health, education, and pets.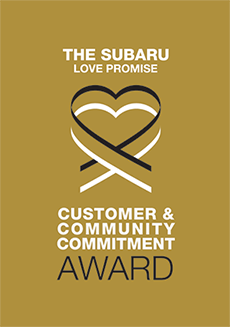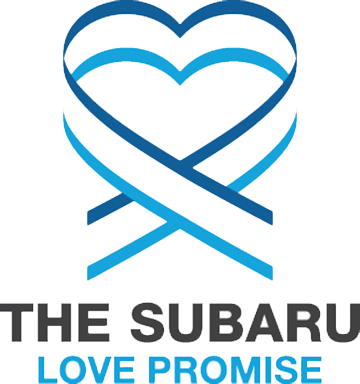 What is the Subaru Love Promise?
Subaru and our retailers believe in making the world a better place and the Subaru Love Promise is our vision of respecting all people. This is our commitment to show love and respect to our customers and to work to make a positive impact in the world.
How is Valenti Subaru dedicated locally to the Love Promise?
Our Love Promise can be seen in various partnerships with local charities and non-profits. We're grateful for the opportunity, not only to be a part of our community, but to serve it as well.
Westerly Rotary Club, Westerly Chamber of Commerce, Ocean Community YMCA
Rhode Island Blood Center
Love Promise Stories from Valenti Subaru
Subaru and Valenti Subaru believe in making a positive impact on the communities in which we live and work. We uphold that belief through our Love Promise Community Commitment. Every month, we select inspiring stories from customers and partners from around our area who strive to support our collective commitment and feature them here
Anthem Sports Invitational for the Wounded Warrior Project - Mark F
When we asked Bruce Morrow to support our golf tournament for the Wounded Warrior Project he did not hesitate and asked how Valenti Subaru could help. They sponsored our 'Drive for Show" long drive phenom, Isaiah Joiner which added a special element to the tournament! Bruce also provided an extra special addition to our live auction. Thank you so much for your Subaru Love Promise support, it is greatly appreciated and helped us raise $61,400 for our country's heroes!

---
Bruce Morrow's generosity knows no bounds! - Ruth T
Bruce Morrow and Valenti Subaru are an integral part of the greater Westerly community. Bruce's generosity knows no bounds and so many of our fine organizations have benefitted from Bruce's sincere concern for others. The Frank Olean Center works to support developmentally disabled children and adults reach their goals and achieve their dreams. Financial challenges are ever-present in this mission, but thanks to Bruce's generosity we are able to continue providing a broad range of programs and services that allow our participants to achieve a greater sense of independence, pride, and accomplishment. Bruce and Valenti Subaru are all about Service with a Smile. Through his continued support of the Frank Olean Center, Bruce brings smiles to the faces of the individuals we serve.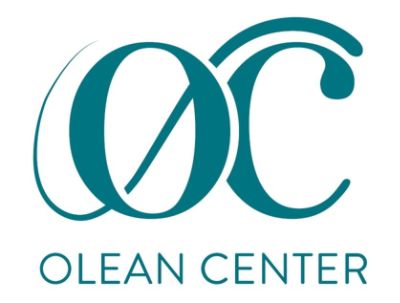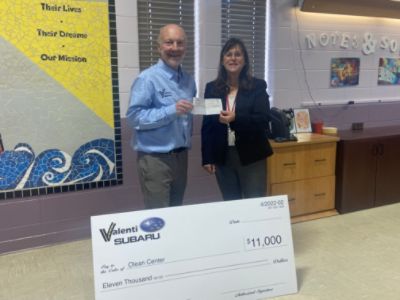 ---
Brucie's Grille - Dez marie D
Each year the Ocean Community Chamber Foundation produces a rubber duck race with over 20,000 ducks. It's a major financial booster for area nonprofits and a time honored tradition for residents. There are many expenses for police overtime, marketing etc that need to be covered. Bruce recruited a huge team of volunteers once again, got all the meat cheeses and buns donated, delivered his personal grill to the event site and then cooked for hours! All of the proceeds support our organization which gives out scholarships each year. We are so grateful for Bruce's leadership, volunteerism and generosity. He is an incredible ambassador for the dealership who spearheads a huge amount of community outreach. Thank you to Valenti Subaru for creating that supportive environment and corporate culture.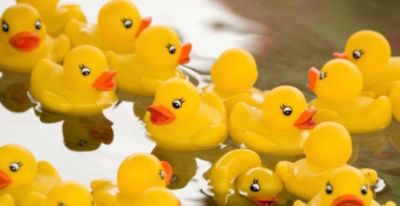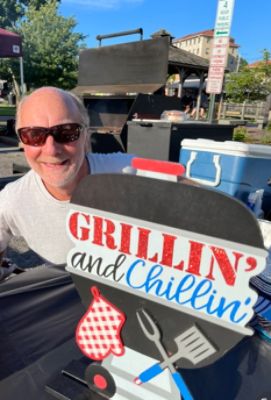 ---
Lighting the Way - Lisa K
After our Chamber of Commerce had the idea to create a large scale, illuminated regional tourist attraction this upcoming winter, Valenti Subaru stepped right up! They shared our vision for this festive 3 week long holiday event and immediately made the initial generous financial pledge to set our wheels in motion. Our local kids will now be able to participate in free community art workshops and have their works displayed as part of this event. This act inspired others to give generously too. Valenti Subaru also pledged volunteer support. They are helping give life to this initiative which will have a huge economic impact on the entire community while bringing joy to thousands of families who visit. We are so grateful to Bruce Morrow and the team!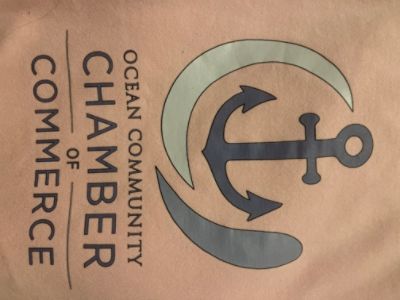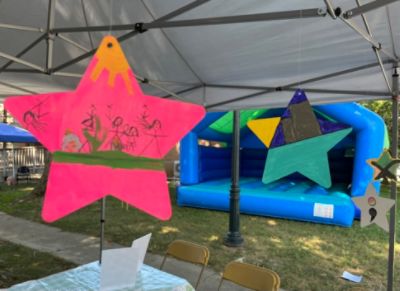 ---
Valenti Subaru - Dedicated to Strengthening Community - Katherine A
The Stonington Community Center (COMO) is so grateful for the continued support of Valenti Subaru and Bruce Morrow and for their dedication to our amazing community. The COMO mission is to bring together neighbors, families and friends through affordable and accessible education and enrichment programming. The Valenti Family has been a sponsor for the COMO's beloved Annual Village Fair fundraiser for multiple years, donated silent auction items for annual galas, and recently raised funds for the community center through their Share The Love Hometown Charity program. Through their continued contributions and involvement, Valenti Subaru has shown how much they value strong community connections and we are so thankful to have them as a partner.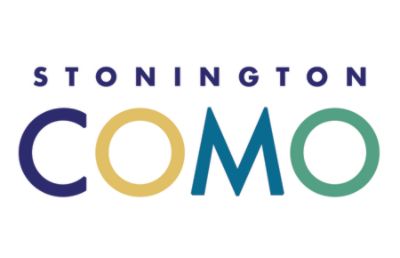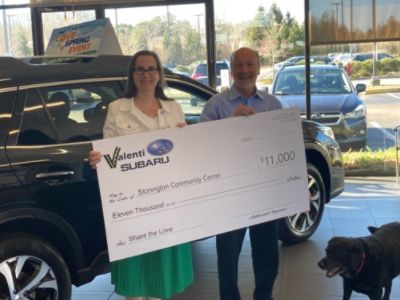 ---
Thank You Just Isn't Enough! - Deb T
Thank you Bruce Morrow and the Valenti Subaru Family for your continued support of Stand Up For Animals annual golf tournament. The golf tournament is our flagship event and your sponsorship of the Hole in One Contest is a fun competitive feature that the golfers look forward to. SUFA provides financial assistance to families and shelters in our community that have animals that require medical care; routine, spay/neuter, emergency, dental or even food but find the cost unaffordable. We also provide financial support to the animals at the shelter in Westerly and financially support our monitored feral cat colonies. Funds from our fundraising events ensure that all animals receive proper medical care and that we exhaust every opportunity to prevent surrenders because of veterinary care costs. SUFA is extremely grateful to Bruce and everyone at Valenti Subaru for your generosity and community involvement. We're fortunate to have such a caring, loyal individual and business that invests so much in the community in which we work and live.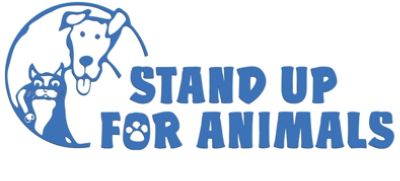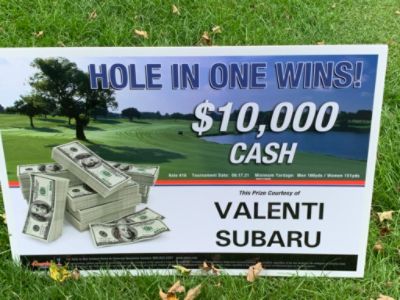 ---
Subaru of Westerly RI. supporting music education in our schools - Paul L
Westerly RI Valenti Subaru has supported music education in our communities for seven plus years making a significant monetary donation and sponsorships supporting music education in our schools. The program titled Help Keep Music Education Alive as raised thousands of dollars for continuing music education in our high school students This unique benefit event raises funds by providing live national touring artists and production at schools across New England. The benefit concert also is educational for the music students as they perform along side professional musical acts learning new music and production values. Because of Valenti Subaru and other community partners Help Keep Music education Alive has been able to raise over $500,000 for our schools. Hats off to Valenti Subaru and their team for all they do to support our community. Sincerely Paul Lococo President Help Keep Music Education Alive.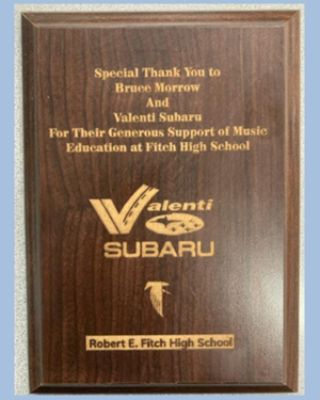 ---
Valenti Subaru Is Committed To The Community - Kathleen M
Valenti Subaru has been giving back to the town of Westerly and the surrounding communities for many years. This year, the Westminster Youth String Ensemble has been selected as a Subaru Share The Love Hometown Charity. We would love to expand our mentorship program and scholarship program for students who would like to participate in the Westminster Youth String Ensemble. We never turn a child away due to financial constraints. WYSE is honored to work with Bruce Morrow and the wonderful people at Valenti Subaru to raise funds and awareness for the work that we do in the community. Thanks so much!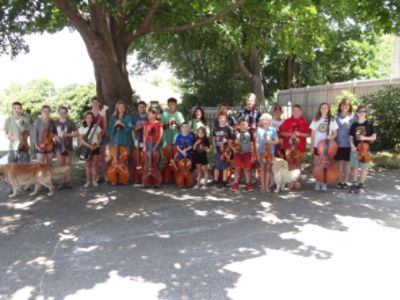 ---
Links for Literacy Loves Bruce Morrow and Valenti Subaru! - Mary Carol K
Many thanks to Bruce Morrow and Valenti Subaru for their continued support of Links for Literacy, the annual golf fundraiser for Literacy Volunteers of Washington County. Valenti Subaru's sponsorship of the Hole in One prize has been a popular feature of the tournament as golfers compete to win this prize. Literacy Volunteers helps adults in Westerly and the surrounding communities improve their English language skills in reading, writing, and speaking. With LVWC's help, students are also able to apply for citizenship, advance in a career, study for college courses, and other life skills that assist adults better adapt to the culture and mores of their communities. LVWC is grateful to Bruce and Valenti Subaru for their graciousness, generosity, and commitment to the community!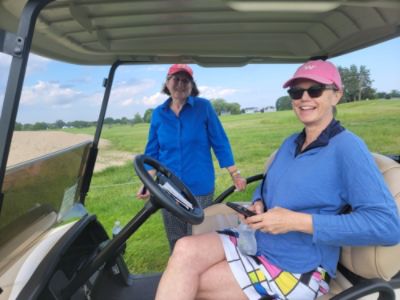 ---
A Business That Truly Gives Back - Hannah V
Valenti Subaru is not only a phenomenal local business; it truly cares about the community and gives back in many ways to the greater Westerly area. Our nonprofit organization, The Chorus of Westerly, was recently selected to be this season's Subaru Share the Love Hometown Charity, and we are honored to work in partnership with Bruce and his fantastic team at Valenti Subaru to raise awareness and funds for the work we do. THANK YOU FOR ALL YOU DO!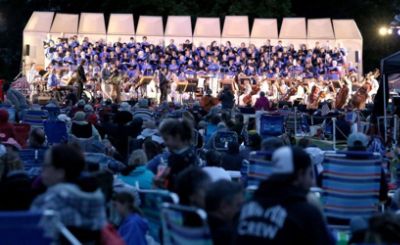 ---